Nanjing Dongjiao State Guesthouse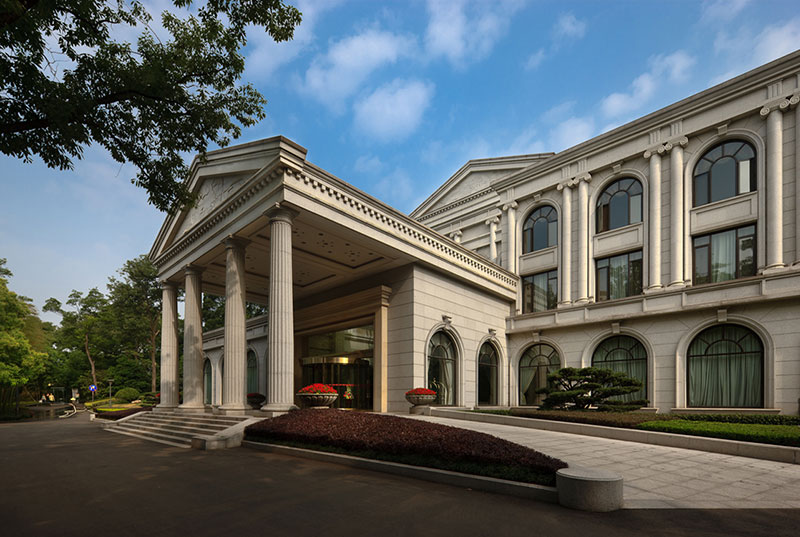 Nanjing Dongjiao State Guesthouse is a 5-floor building with total 143 rooms (suites). It is located in the south foot of the Purple Mountain of Nanjing Zhongshan Scenic Area, covering an area of more than 300,000 square meters.
There is a secluded and beautiful courtyard with fragrant flowers and chirping birds all year round. The natural scenery is charming and beautiful, which creates a rare natural oxygen bar of this ancient city. The guesthouse was built in 1957 to be served for meeting the party and state leaders, foreign leaders, domestic and foreign guests as well as conference groups at the same time. It is well-known all over the world due to the unique environment, brilliant facilities and national services. Distinctive quality and imperial experience will be provided for you in the morel.